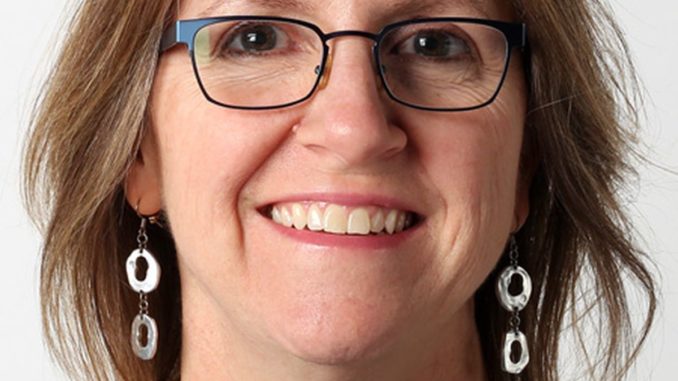 CLEVELAND, Ohio — No, you can't have my job.
I may have the best beat at The Plain Dealer: I get to travel for a living, and then write about my trips.
Over the years, I have:
Traveled to Iceland and Paris, on new flights from Cleveland Hopkins International Airport. (Those flights, unfortunately, aren't around any longer — I've written about that too.)
Previewed several of the newest, record-breaking roller coasters at Cedar Point. (And never gotten sick!)
Traveled by bus, plane, car and train to Detroit, Columbus, Canton and Pittsburgh, plus hundreds of other destinations.
In recent years – due to budget constraints, but also a change in philosophy – I have focused almost exclusively on regional travel, trips that are within an easy car drive from Cleveland. We supplement those stories in the Sunday Travel section with wire and freelance pieces about faraway, most exotic destinations. I hope we are striking the right balance.
It is my goal to offer recommendations for memorable destinations, updates on familiar sights, and ideas for making the most of your hard-earned time and money.
I also write about Cleveland Hopkins International Airport, regional air service and transportation issues, plus Destination Cleveland and the regional tourism economy.
I'm almost never at a loss for things to write about, but I'd like to know more about the stories you're interested in reading.
If you want to email me, I can be reached at sglaser@plaind.com. But please take my survey below to help us learn where we can better connect with you.