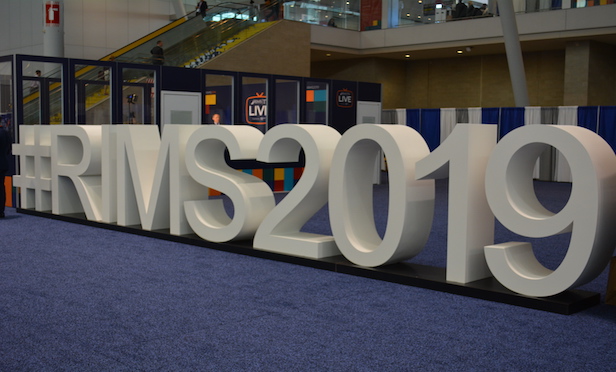 Day two of the main RIMS 2019 program kicked off Tuesday at the Boston Convention Exhibition Center with morning meetings and education sessions.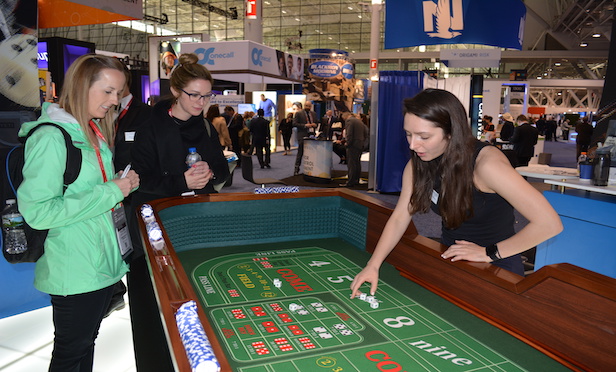 At the Rosenberg & Parker booth, RIMS-goers took their shot at winning either AirPods or a Yeti cooler.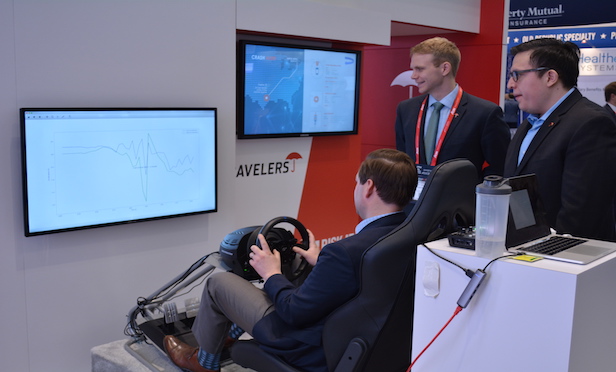 At the Travelers booth, visitors drove and crashed a virtual car and analyzed crash data, demonstrating new technologies that alert companies of crashes as they happen.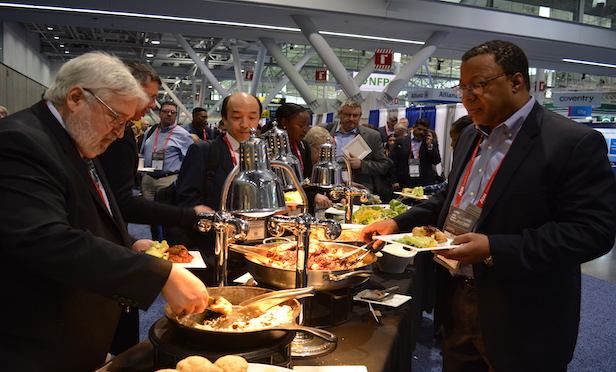 Lunchtime at the Castle Island social luncheon featured a few New England food staples.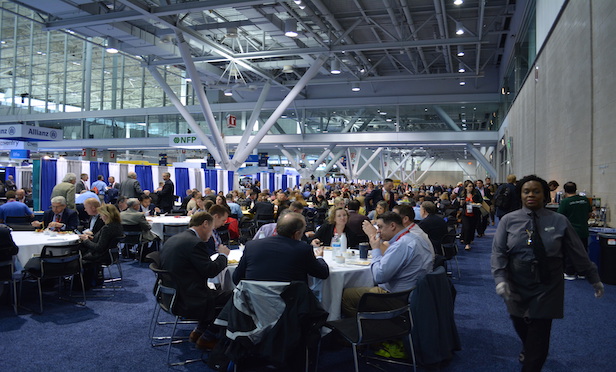 RIMS attendees sat with co-workers and networked with fellow industry pros at the Castle Island social luncheon.

Dr. Teresa Bartlett of Sedgwick, Officer Chris Perez of the Brockton Police Department and David Rydeen of Raising Cane's Restaurants addressed a critical workers' comp issue in their presentation "Taking Aim at Workplace Violence."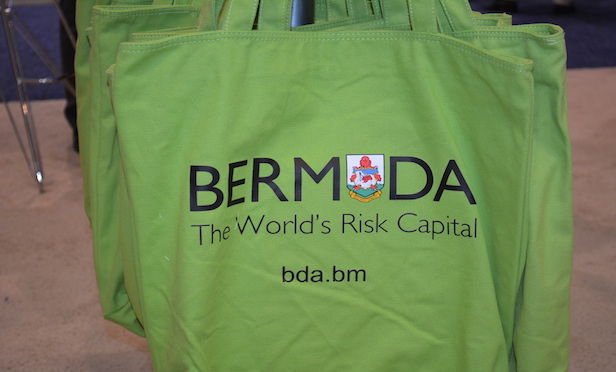 RIMS veterans will recognize this swag item from the Bermuda Business Development Agency. On Tuesday morning, one lucky attendee won the free trip to Bermuda the company hides in one of their staple canvas bag giveaways every year at RIMS.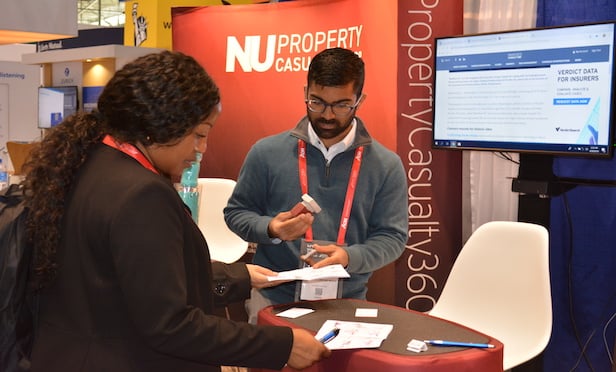 PC360 staff reporter Denny Jacob met with visiting readers at the NU booth, where April issues of both NU and Claims magazines are available for RIMS-goers to pick up.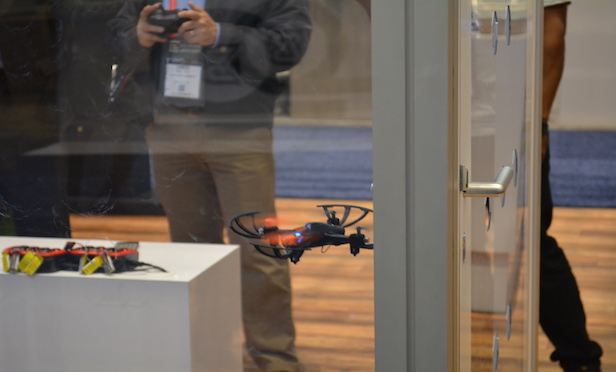 Global Risk Solutions offered RIMS attendees a chance to drive a drone, and take their shot at the top prize by steering the device through an obstacle course hoop.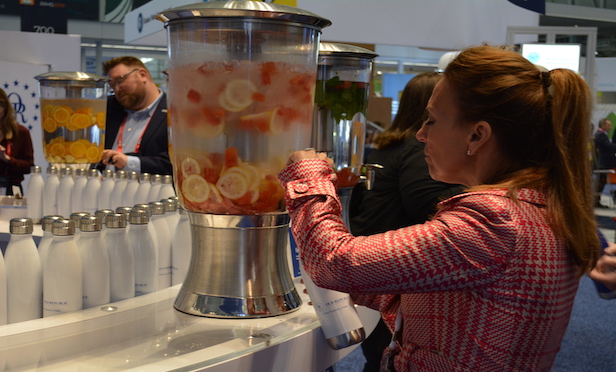 Another RIMS staple: Old Republic's flavored water station stayed busy throughout the day on Tuesday.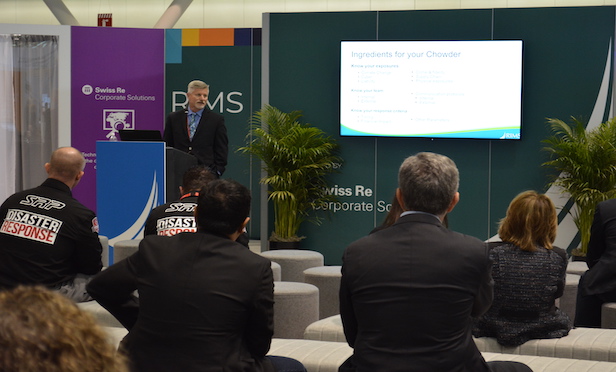 The RIMS Thought Leader Theater hosted a number of education sessions on Tuesday, including this risk management presentation, "Catastrophe Management Plans: Don't Spill the Chowder. Test it!"

Day two of the 2019 RIMS Conference at the Boston Conference and Exhibition Center was filled with education sessions, networking opportunities and more.
Check out some day two highlights in the slideshow above.
Related: RIMS 2019 kicks off in Boston: Day one highlights